How it all started
After an awesome Porsche Car Club run to Shoal Bay, we came home unpacked the car and I took it to the Man Cave to clean it before lovingly putting it away. I put it on the hoist to clean under the car and proceeded to pull the wheels off... a BIG mistake. I started to clean, and then realised something else needed cleaning. Tthen there was something else after that, so I just kept going!!

Before I knew it, it was a week later. I was looking at the car and realised I had nearly stripped it completely. It seemed like a good idea at the time. There was nothing wrong with this car, it just needed cleaning. When I went up to the mezzanine to view the carnage, I said to myself what the *$#! have I done?


This was a good car, last year it had won first in Wash and Polish
My mates came around on the weekend with the intention of saving me from my madness and proceeded to help me.
Since my moment of insanity, I have been asked to document what was done to my car, so here it is:
After dropping the motor, torque tube and gear box, I proceeded to remove all the lines from the car, brakes, air conditioning etc.


Then the suspension and fuel tank.
We then proceeded to remove everything from the car, and for 3 1/2 months, every weekend and for many hours after work, we spent cleaning and polishing every panel, hose, wire, nut and bolt. If it was on the car, it was cleaned.
After the shell was cleaned we re-loomed the wiring harness, as it was originally from the Porsche factory.
Then it was time for the assembly
As everything had been cleaned placed into plastic bags and marked. We knew where all the bits went, thanks to the PET and workshop manuals, so hopefully we would get it right.
As every nut and bolt we fitted was marked with yellow paint pen. This indicated that they were fitted and torqued to the correct setting, as specified by Porsche.
At this point I must thank my parts suppliers, Porsche Willoughby, Joe, Rick and Matt. Without their help it could not have been done. As the car was being assembled by night and by day, time seemed to fly and suddenly panic set in when we realised that the Concours was only weeks away.
The motor, running gear and suspension etc. was fitted.
It was finally time to turn the key for the first time and see if it ran. I turned the key and it roared, into life. Wow... A cheer went up from the guys, what a great feeling.

The inside of the car still had to be tackled. Once again everything had to be removed and cleaned.
Seats cleaned and polished, carpets taken out and hand washed. The dashboard and vents cleaned and reassembled.


The bonnet door and petrol tank flap have all been measured with a gauge to make sure all gaps were correct.
Finally it was time for its first drive to Bob Whyms for a much needed wheel alignment. They were amazed at what had been done to the car and were taken back when the alignment came up perfectly. Then back to the Man Cave.
One week to go before Concours. I went out to Maguiars at Silverwater. They were terrific. They advised me on the best products to use and the approach I should take in the final polishing of the car.
Friday and Saturday was for the final clean and polish.
Finally everything was finished, no spare nuts and bolt, and everything where it should be. Concours is tomorrow.
Sunday arrives and the 928 looks awesome
The final placings are awarded and I have won a third place in Concours and I have also won the 'People's Choice Award'. What an honour!
This has brought a great group of mates together and without their help I would not have been able to achieve what was done in such a short time frame. Thank you guys.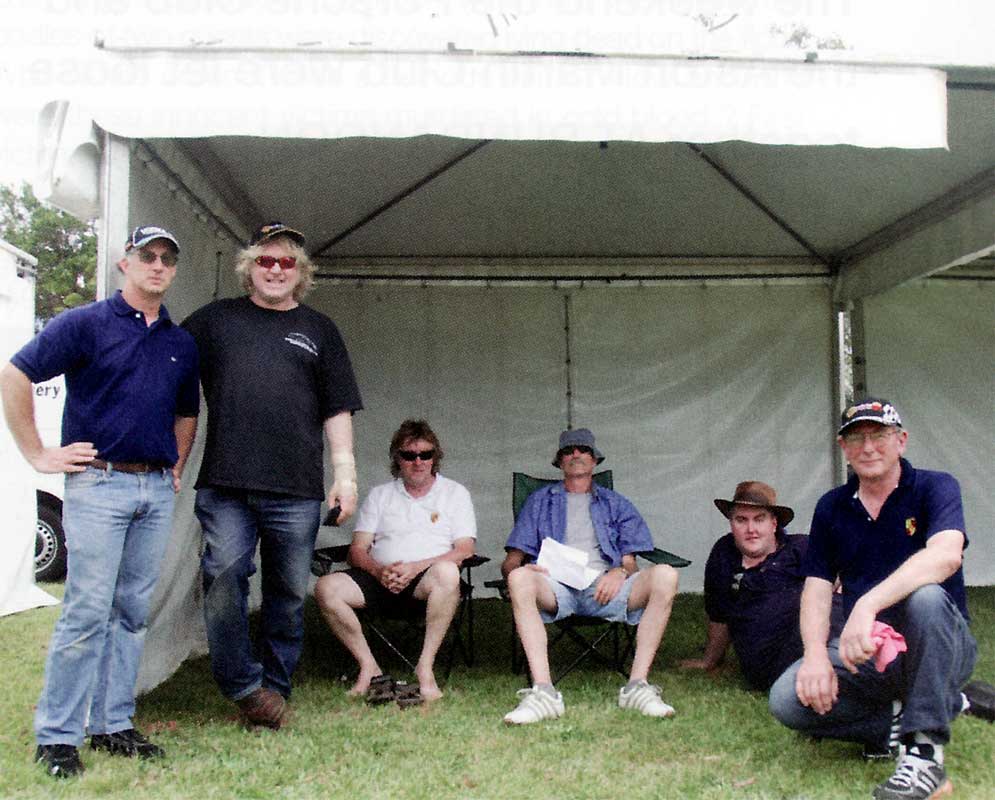 I would also like to thank my wife for her patience and the Porsche Club of NSW for organising terrific events such as this.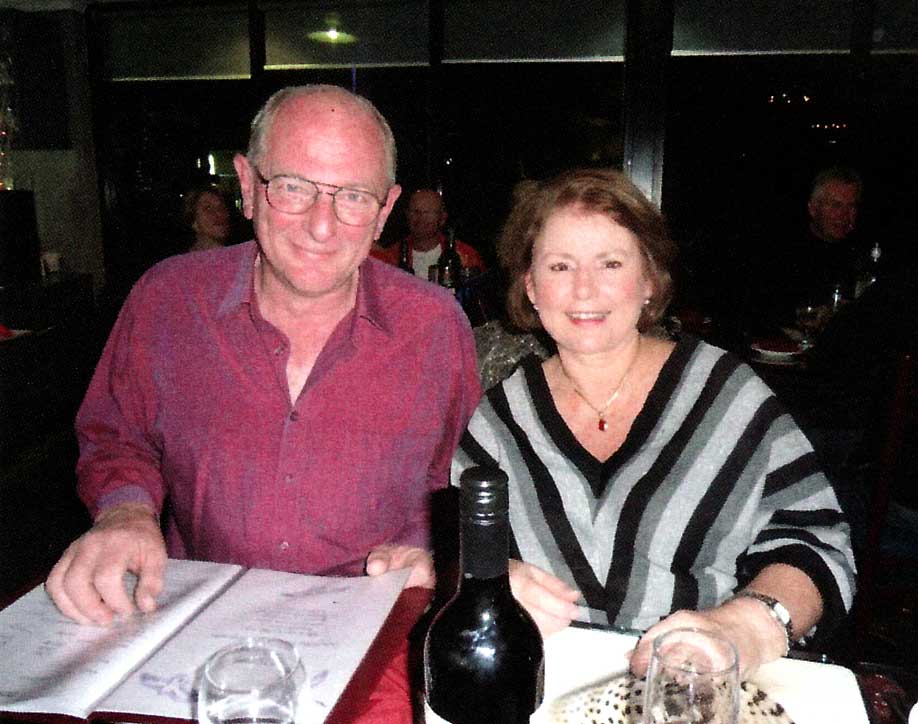 Well it's time for some sleep, until next year's Concours. - Paul Muras